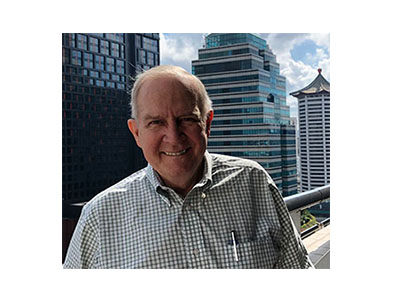 Email Jim at jim.thompson@ipulpmedia.com
Don't think you can turn regulations into a marketing advantage. Thinking that a customer base must buy a certain good or service and hence this will make an automatic market for you is a potential mistake.
I once had the privilege (burden?) of serving on the board of directors of a publicly traded company which was in the "end of pipe" air regulation solution business. I don't think I spent a more miserable two years in my life (I had plenty of other joy--filled work experiences during this time, I am just singling out this very bad experience).
This company had some excellent technology. They were counting on certain regulations to come into force. Their business model was, to put it crudely, "everyone has to buy our stuff."
The regulations were delayed. The regulations were delayed again. This pattern continued for a long time. The company was starving to death waiting for "everyone to buy their stuff."
What I learned from this is that companies are going to delay buying regulatory driven services and "bolt on" devices for as long as possible. Why? Because they are "stay in business" decisions, they have no ROI.
Would rush to buy something because you must, because a regulatory body makes you do so? Of course not, so don't expect your prospect field to do so, either.
Someday, your sales department may come to you with the enticing proposition that they have come up with a product "everyone has to buy." Don't fall for it.
You can't force people to buy things they do not want, even if, on the surface it looks like they must.
I have found one place where people have to buy. That is the dues and other assessments of Home Owners Associations. HOAs can make you participate because they have the power of placing a lien on your property. Few other organizations have this power. Be glad they don't.
Be safe and we will talk next week.
________
Other interesting stories: